Save More with Pre-set Heating & Cooling Schedules
Call Richardson to Start Controlling Your Home Comfort
Comfort control doesn't end with a heating or cooling system. Take complete control of your home comfort with a smart wi-fi thermostat!
---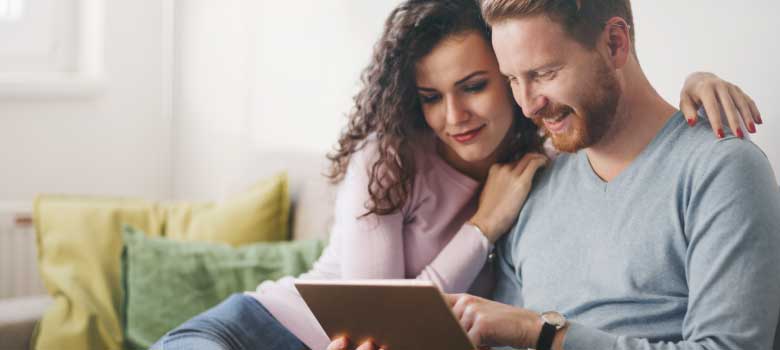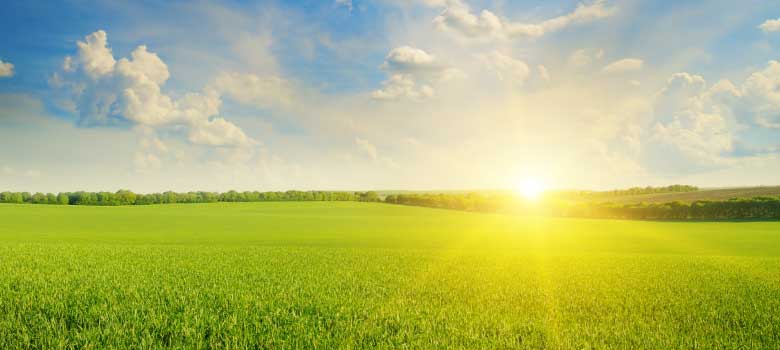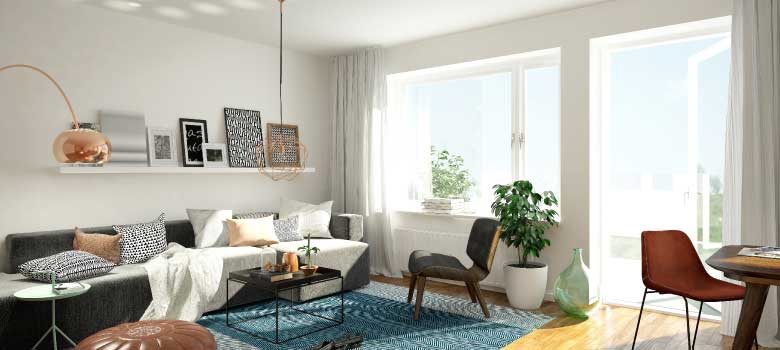 ---
Smart & WiFi Thermostats We Carry
Lyric Smart Thermostat
Lyric was designed for crazy schedules and spur-of-the-moment activities. You can control Lyric Round Thermostat™ from anywhere on your smartphone, or let it adapt to your life as you go.
The Lyric Round is ENERGY STAR® certified and can save energy when you're away, and get the house warm when you're heading home. No more wasted energy when you're out for the night, and no more getting in from work to a cold house. It'll even let you know when the filter needs changing.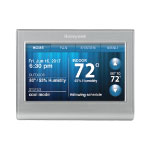 Smart Thermostat
The Wi-Fi Smart Thermostat is ideally suited for the connected home and today's smartphone. It's packed with smart features, a customizable touch screen and our simple setup — the easiest way to program your thermostat. Did we mention it's also colorful? You can change the screen's background color to match wall color, mood or favorite team.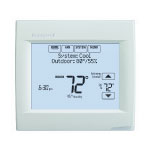 WiFi 7 Day Programmable Thermostat
Connect our VisionPRO Wi-Fi 7-Day Programmable Thermostat to your Wi-Fi network. Now you're ready to program, monitor and manage from a smartphone, tablet or computer. Yes, it's that easy to manage your heating/cooling system or multiple systems. You can also use the large touchscreen display to easily input. Either way, VisionPRO has made it more convenient than ever for controlling your home's comfort and energy savings.