Stay Comfortable All Year with Richardson Heating & Cooling
Serving all of Central Indiana Including: Indianapolis, Greenwood, Southport, Whiteland, Beech Grove, & More.
Your air conditioning and heating systems will only let you down, when you need them the most. Invest in the piece of mind of having an annual or semi annual home HVAC inspection done. Call 317-658-2195 in the Indianapolis/Greenwood, Indiana area for more details or to schedule your appointment.
Air Conditioning System Preventative Maintenance
Air conditioners should be serviced and professionally inspected annually. Our routine air conditioner inspection includes: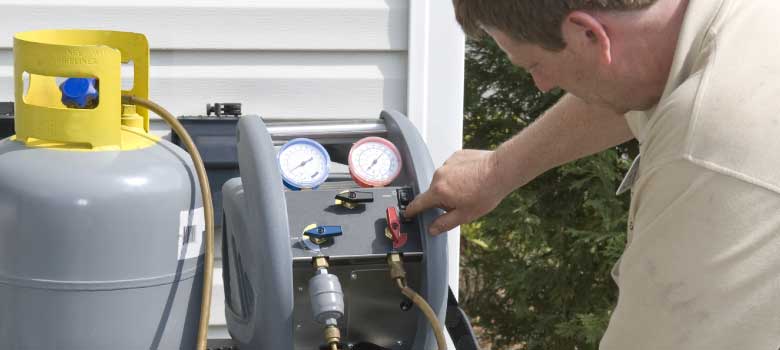 Clean condenser and evaporator coils
Check & clean relays
Check all fuses and electrical wiring for shorts and corrosion
Check freon level and system pressures
Check & test compressor
Check & test condenser fan
Check & test blower
Check and change air filter
Air temperature test
Heating System Preventative Maintenance
Heating equipment should be serviced and professionally inspected annually. Our routine furnace inspection includes: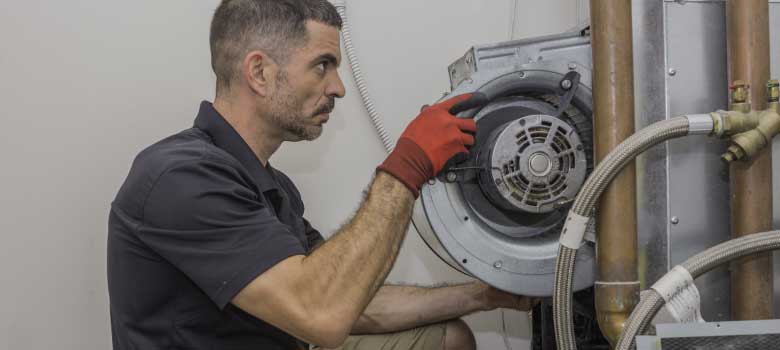 Check all fuses and electrical wiring for shorts and corrosion
Check and test blower motor
Clean burners if applicable
Test pilot light and thermocouple if applicable
Check for proper and safe venting on combustion style furnaces
Check heat exchanger
Check system for proper cycling
Change oil nozzle sprayer for applicable units
Check and Change Air Filter