Stop Suffering From Allergies At Home
Call Richardson to Start Breathing Healthier, Cleaner Air
Modern homes are built air-tight to ensure that the elements don't affect our comfort. This is good and bad. While modern construction keeps the elements out, it traps harmful pollutants, microbes, allergins and dust that can affect your respiratory health.
---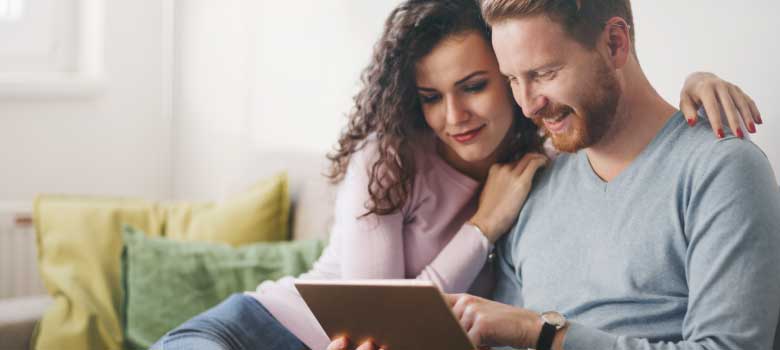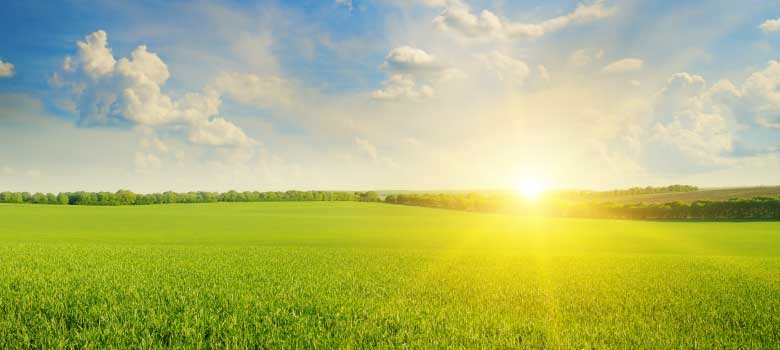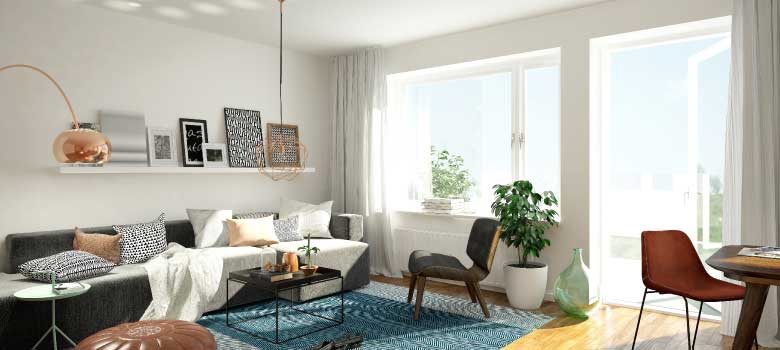 ---
Indoor Air Quality Systems We Install & Service
Aprilaire Humidifier - Model 700
The Aprilaire Model 700 Humidifier is a large-capacity powered unit with big humidification performance to match the biggest of homes.
Evaporation capacity of 0.75 gallons per hour—among the highest capacity humidifiers sold.
Humidifies tightly constructed homes up to 4,200 square foot in size.
Features truly automatic control.
Delivers optimum levels of humidity control with the Automatic Digital Humidifier Control.
Provides vital service, temperature and relative humidity indicators in manual mode as well.
Performs quietly with simple annual maintenance.
You never have to monitor your settings or wait until you feel uncomfortable.
Aprilaire Dehumidifier - Model 1830
The Aprilaire Model 1830 Dehumidifier is designed for smaller homes, townhomes, condominiums and crawlspace applications.
Has the capacity to remove up to 70 pints of moisture per day (8 3/4 gallons)
Provides dehumidification for homes up to 5,000 square feet
Comes with a 5-year warranty
Made in USA
Is placed in the basement, crawlspace or any room, not installed to HVAC system.
Rigorous reliability and durability testing, assuring the high-quality performance.
Automatic humidity sensing for efficient and effective removal of excess humidity.
Includes a built-in, easy to use control.
Performs quietly installed away from your living space.
Low maintenance. No messy trays to empty; simple once a year filter cleaning or replacement.
Aprilaire Electronic Air Purifier - Model 5000
The Model 5000 uses a combination of electrostatic technology and traditional air filter to remove up to 98% of airborne particles as small as 0.1 micron.
Prevents dust build up in your house
Includes an air cleaner controller
Improves energy savings by keeping your HVAC equipment clean
Maximizes the life of your heating and cooling equipment
Performs silently and invisibly 24 hours a day on demand
Maintenance is quick and infrequent and takes only 20 minutes
Eliminates 98% of airborne bacteria-sized particles and fungi
Removes 98% of pet dander and respirable dust, which can trigger asthma
Captures 95% of airborne particles the size of tobacco smoke and smog
80% Removal of airborne virus-sized particles and ultra-fine particles — down to 0.01 micron in size.
Traps 99% of airborne pollen, mold, and spore-sized particles less than a micron in size (up to 120 times smaller than a human hair)