Richardson Heating & Cooling are Your Local Furnace Service Experts
Call Richardson When Your Furnace Needs Service
Keeping your home cozy all winter isn't hard with a high-efficiency furnace! Call Richardson Heating & Cooling today for any furnace service you need.
Our team of heating specialists are ready to take care of the furnace repair, preventative maintenance, replacement or new installation you need.
Furnace Repair
Richardson Heating & Cooling is Indianapolis, IN and surrounding area's furnace service specialists. Call our team when you need any furnace related repair service.
The team at Richardson knows that heating systems stop working at the most inconvenient times, that's why we are here to help! Call us when your furnace isn't running the way it should!
---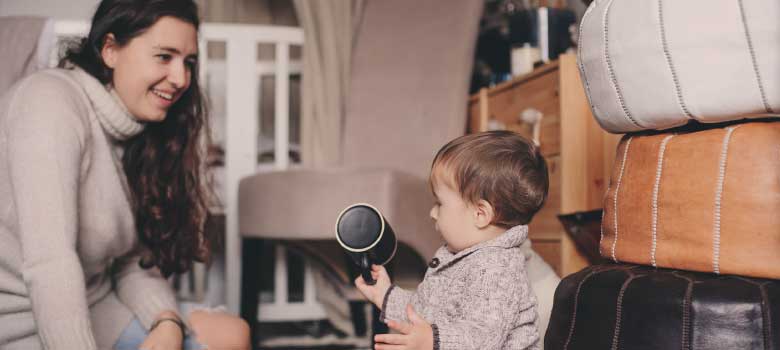 Preventative Maintenance for Furnaces
Richardson Heating & Cooling knows that you rely on your furnace to keep your Indianapolis area home warm all winter. That is why we offer preventative maintenance plans to help protect your investment in home comfort.
Furnace systems can run for years and years if they are installed properly and maintained correctly. Richardson Heating & Cooling's preventative furnace maintenance plans ensure that your home will be warmed by your furnace for years to come.
Call us today to learn more about our Preventative Maintenance Plans
---
Furnace Replacements & New Installations
After years of ware-and-tear on your furnace system repairs will stop being as effective. That might be a sign that you should replace your older system.
Richardson Heating & Cooling carries a wide array or high efficiency furnaces from Bryant & Trane.
Richardson Heating & Cooling's team of furnace technicians and installers are ready to design a furnace system to meet the needs of your lifestyle and home. Call us today to get your estimate on a new furnace!